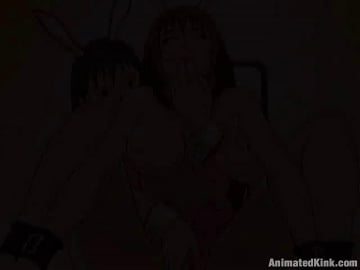 22nd December
- Arched bootys, bodacious ta-tas and pink lagoons galore! We love girls who love girls. It's a life worth living.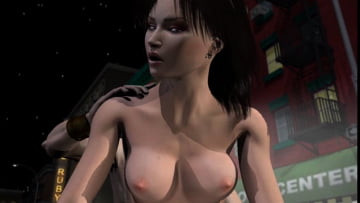 22nd September
- Drag racers bet their girl friends on street races... Lots of hot animated sex that will blow your load!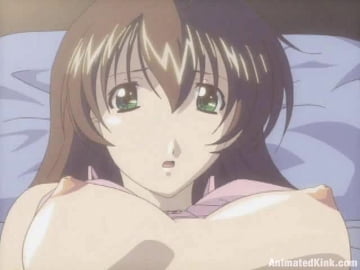 16th December
- Hot, Sexy Twins are the order of the day in this seductive tale.