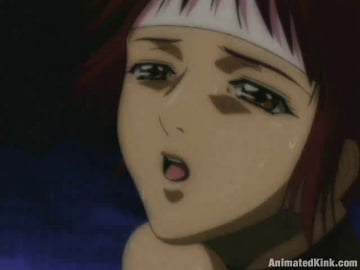 3rd November
- Sexy Ninjas fuck and fight to save their lives.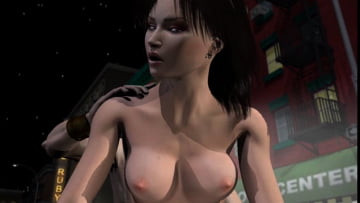 22nd September
- Drag racers bet their girl friends on street races... Lots of hot animated sex that will blow your load!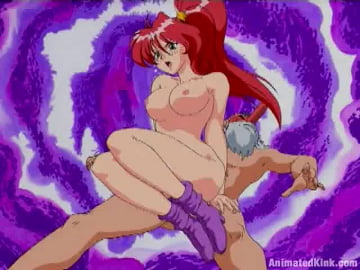 26th January
- This sexy slutty Ninja fucks and fights her way to arouse all your sexual desires.