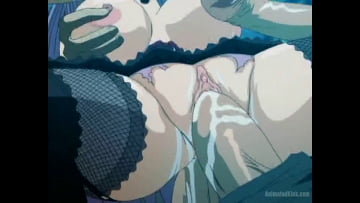 9th April
- WATCH THESE BABES GET INITIATED INTO THE SORORITY SEX CLUB!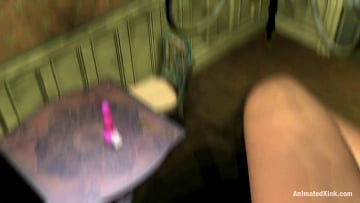 2nd February
- Alice In Wonderland is a sexy medley of perverted hijinx that will enhance and expand your curious mind. Starring adult film superstar Jessica Drake a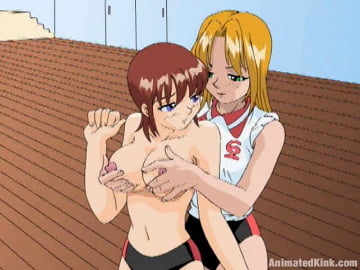 2nd March
- This sexy volleyball team is filled with horny sluts who play hard and fuck even harder.